School Camps & Excursions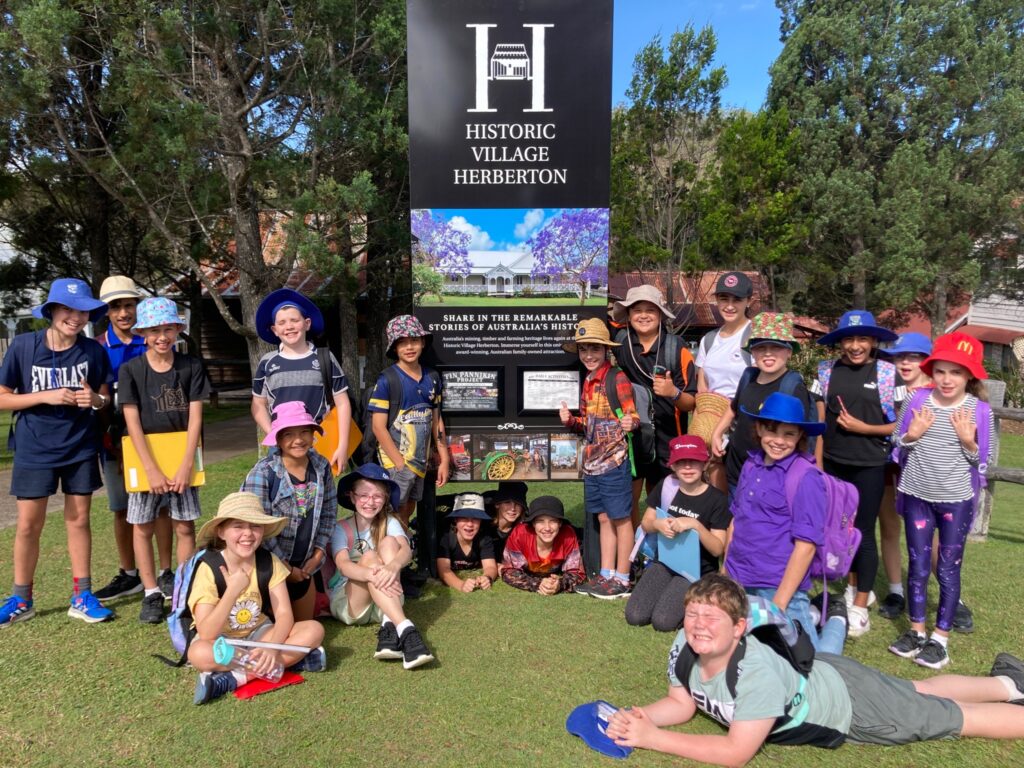 Students in Years 4-6 attend camp on an annual basis. Whilst the camp location may change each year they will be generally held for a period of 3 days and 2 nights.
The camp aims to provide students with outdoor learning experiences different and unique to that of the normal classroom. Class educational excursions also form part of the school curriculum and provide important learning and social experiences for all students in Years Prep to 6.
Parents will be advised by class teachers of the details of such excursions/camps. Participation of all students in these activities is expected. Parents experiencing financial difficulty in regard to such activities should contact the Principal.
Justice Squad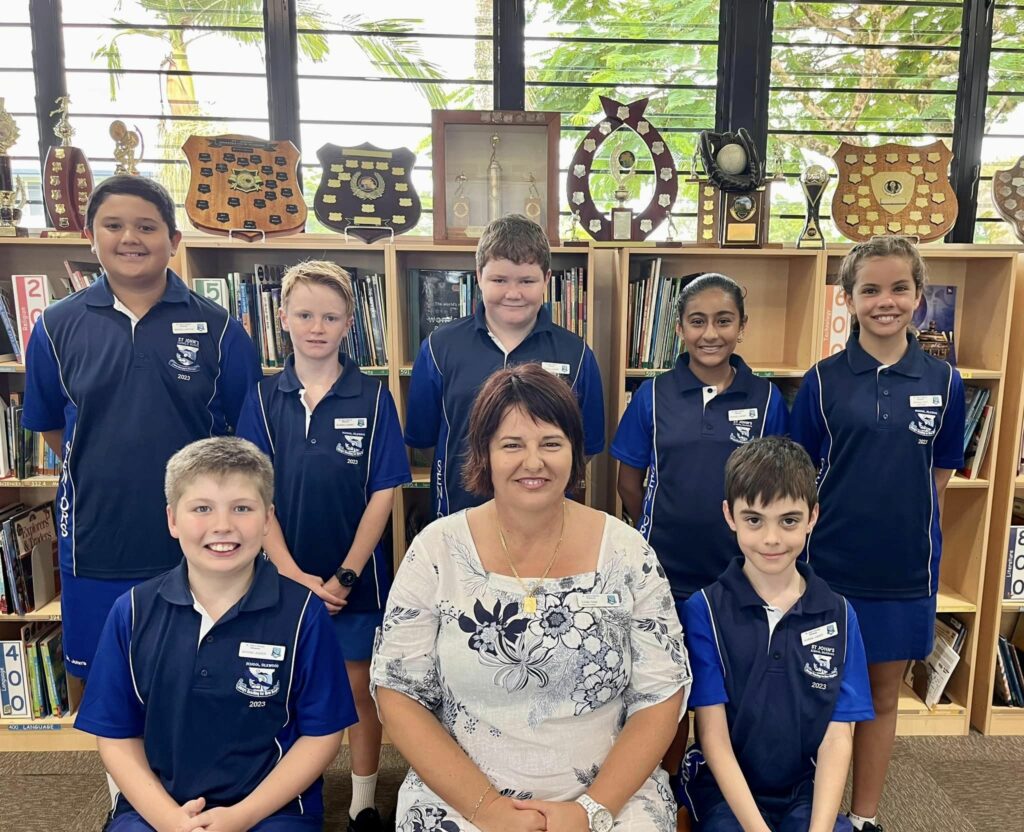 As a Christ-centered environment, students are encouraged to be responsible and contributing members of society and the local community.
As part of this preparation for a life of worth and not merely a life of work, students in Year 5 form a Justice Squad. This is a social justice group that gives back to those in need in the community.
The Justice Squad coordinates visits to local Aged Care facilities, Winter and Christmas Appeals, as well as promoting community health and wellbeing programs.
"One of my greatest joys of becoming a member of the St John's School community comes from watching the children grow through the numerous, academic, social and emotional development opportunities available. They also learn about the benefit and joy of giving to others and become involved with community service activities.

St John's provides a safe, caring environment based on Christian values, where our children are supported through the school's higher-than-average teacher to student ratio and its professional development program for staff."
Mrs Julie Elliott
Kindy and School Parent
Student Leadership
Year 6 students are invited to form a Leadership team. The team meets informally with the class teacher at least once per term. A Rite of Commissioning is held and badges are presented. Encouragement is given to the children to develop leadership skills, and assist the Principal and staff in providing a supportive school environment.
One of the main functions of our school leaders is running our weekly assemblies. The makeup of our school leaders i.e. one captains or two captains will be determined by Year 6 numbers on a yearly basis.